You Can Benefit From Online Reservation Opportunities!

VILLA BONE MA
WAITING FOR GUESTS!
This luxury 5 Villa is located in Yalikavak. Gündogan an Türkbükü is just 5-10 minutes by car. The Dirmil beach is just 500 meter within walking distance.
MAKE YOUR UNforgettable memories with us!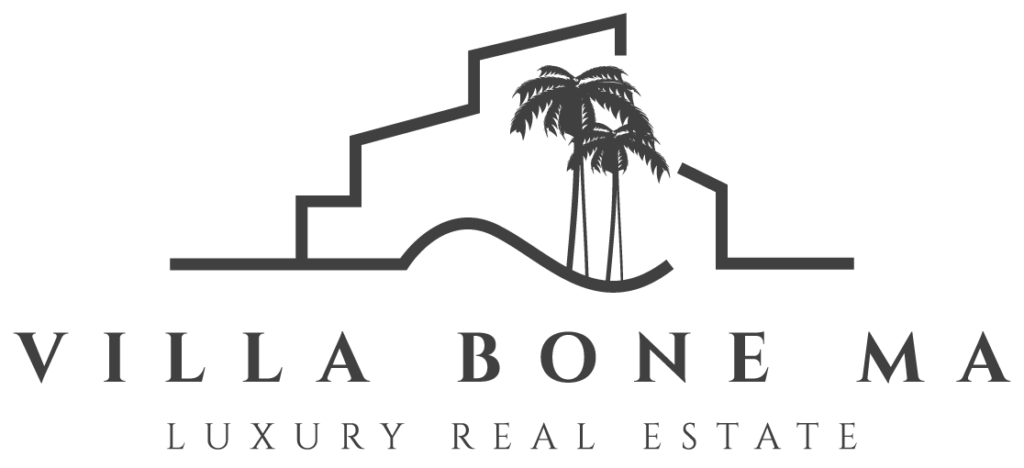 You will have a corner of paradise in our ultra luxurious rooms equipped with high standards.
Every beedroom has its own bathroom (5 bedrooms, 5 bathes). The Pool, the outside terrace and the garden do have a spectacular view over the Yalikavak Marina and the bays ov yalikavak. The villa has 350 square meter.

Everything you need is here!
All highend beaches and clubs are near to this location.
Great Location
with a sea view
close to everywhere
family friendly
swimming pool
equipped
MAKE AN ONLINE APPOINTMENT!